The architect of new global digital infrastructures
R
ed Date Technology is a technology company headquartered in Hong Kong that is dedicated to building next-generation Public IT System infrastructures for internet communications, digital economies, and digital payments. We work with our partners around the world to advance fundamental technologies that benefit all humankind.
Products

Blockchain-based Service Network (BSN)
The BSN infrastructure offers three types of data center management software to enable traditional clouds, data centers, or intranets to build dedicated system-level blockchain environments for applications, operating systems, and tools. Simply put, we integrate a new type of virtual data center into physical data centers so they can manage all blockchain operations in a more efficient, independent, and well-organized way. All the BSN virtual data centers connect to each other via similar communication protocols to form the BSN, just like how the Internet was created. The BSN's three types of data centers are:
Enterprise BSN
Enterprise BSN is an enterprise software platform that can be installed on any public cloud, private cloud, or intranet to embed blockchain-based environments into their existing systems. The new environment can manage cross-cloud virtual machines and resources directly on top of OpenStack, integrate more than 30 different blockchain frameworks as operating systems, orchestrate all permissioned and permissionless nodes with docker technologies, provide API services for existing portals to integrate with, and includes powerful microservice-level monitoring and billing systems.
BSN Spartan Network
The BSN Spartan Network is a public infrastructure network based on the light-weight BSN Spartan data center software, which is open source, free, and can be downloaded and installed anonymously. The nodes of several non-crypto public chains can be installed and accessed within the data center. By removing cryptocurrencies from layer one, the BSN Spartan Network's mission is to provide non-crypto public chain services to all IT systems around the world to benefit from public IT system infrastructure. More information is available at spartan.bsn.foundation
BSN-DDC Network
The BSN-DDC Network is the equivalent of the BSN Spartan Network in China. Instead of non-crypto public chains, the BSN-DDC network supports over ten Open Permissioned Blockchains which are modified from popular public chain frameworks to be fully compliant with Chinese regulations, but keep as many public chain characteristics as possible, such as transparency and ownership of data. The BSN-DDC Network data center software will also be open source and free to install. For more information, please visit ddc.bsnbase.com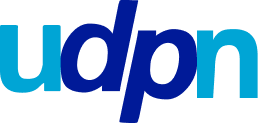 Universal Digital Payments Network(UDPN)
UDPN is a global messaging network supporting government-regulated digital currency systems, including regulated stablecoins and Central Bank Digital Currencies (CBDCs). The UDPN promotes financial inclusion by allowing enterprises around the world to connect directly with the centralised and decentralised digital currency systems of the future. For more information, please visit udpn.io
The Mission Behind the BSN
Promote the concept of the new public layer of the Internet and build the fundamental cloud environment software to be this public layer's foundation, on which all future new operating systems, communication protocols, databases, development tools, and applications of Public IT Systems will be created.
For more detailed information on the BSN's vision and mission, please refer to the keynote speech delivered by Yifan He, CEO of Red Date Technology, at the BSN Hong Kong Summit on May 24th, 2022.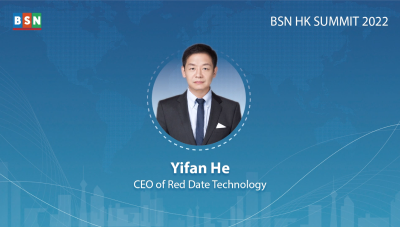 The Mission Behind the BSN
"The Mission Behind the BSN is to promote the concept of a new public layer of the Internet."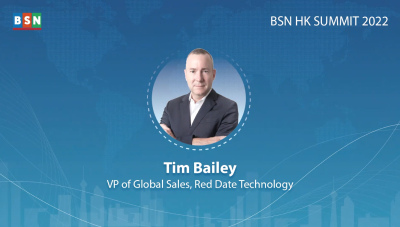 BSN at A Glance
"Any IT manager can manage and monitor all of the blockchain applications and all of the cloud resources in one BSN Enterprise platform."